Dresden (Hybrid)
Field IT Support Specialist (m/w/d) (Partially Remote)
Dresden

Please apply here on "ITsax.de" with the "Apply Now" link/button at the top right.

We are seeking a competent Field IT Support Specialist who possesses strong technical knowledge and can communicate effectively to support internal customers, providing excellent customer experience through site IT services improvement, liaising with Service Desk, and acting as escalation contact when necessary.   
Responsibilities: 
Develop and maintain professional relationships with key business and IT stakeholders 
Represent IT team when required to communicate IT updates with site leadership team 
Identify IT services improvement for site and coordinate with global team for guidance and execution 
Execute site deployment for globally initiated projects for wide range of IT infrastructure services 
Operate and provide maintenance support in IT field, escalate issues to Service Desk and global team as necessary 
Lead end-to-end lifecycle management of computing devices including 
Negotiation and procurement 
Configuration 
Asset management 
Disposal 
Manage local IT vendors, suppliers, and service providers 
Provide localized education sessions with internal customers as necessary 
Job Requirements 
Proficient in English competency and effective communication skills  
Bachelor's degree or equivalent experience 
3 to 5 years of work experience in an IT position 
Experience working in a multi-national company is strongly preferred 
Friendly, courteous, and customer service-minded 
Possess the ability to 

Work effectively in groups and independently 
Problem-solve effectively 
Take initiative 
Drive projects to successful completion 
Work with minimal supervision 

Excellent interpersonal skills 
Ability to calmly deal with difficult customers and/or stressful situations with a positive attitude 
Open-minded to learning new things/technologies 
Flexible approach to new and/or last-minute changes  
Experience and interest in: 

PC/workstation provisioning, troubleshooting, and management 
Microsoft Office 365 (including Teams, SharePoint, and OneDrive) 
Phone setup and support 
Meeting room collaboration tools and devices 

Preferred exposure to multiple IT infrastructure technologies, such as: 

Windows servers 
Server virtualization 
Storage and backup technologies 
Routers, switches, wireless networks, and VPN technologies 
Active Directory, DNS, and DHCP 
PBX/telecom systems 
Datacenter management 
Collaboration and VoIP applications 
Cloud Services (AWS/Azure) 
Automation 

Strong interest in day-to-day IT operations and working with technology 
Availability to occasionally work evenings and weekends when required 
Availability to be On-Call to provide support outside of business hours, weekends, and holidays when needed 
Willing to occasionally travel domestically when required 
IT-Administration
, Support,
Azure
,
Systemadministrator
,
IT-Administrator
, Infrastruktur, Microsoft, Active Directory, DNS, DHCP, ITsax.de, Empfehlungsbund
This Job resp. positions as 'Field IT Support Specialist (m/w/d)' is vacant in following addresses: 01099 Dresden in Sachsen.
Brief profile of National Instruments Dresden GmbH
National Instruments (NI) ist ein Vorreiter auf dem Gebiet rund um die Technologien der Mess- und Automatisierungstechnik und stellt Ingenieuren und Wissenschaftlern Systeme zur Verfügung, mit denen sie schneller produktiv, innovativ und kreativ arbeiten können.
Der Dresdner NI-Standort beschäftigt sich mit Themen im Bereich des Mobilfunks. Ein besonderer Fokus liegt dabei auf der Entwicklung von Hard- und Software, die sowohl zum Testen als auch zum Messen von 5G Kommunikationssystemen eingesetzt wird.
Mit anderen Worten: NI Dresden gestaltet die Zukunft der drahtlosen Kommunikation mit.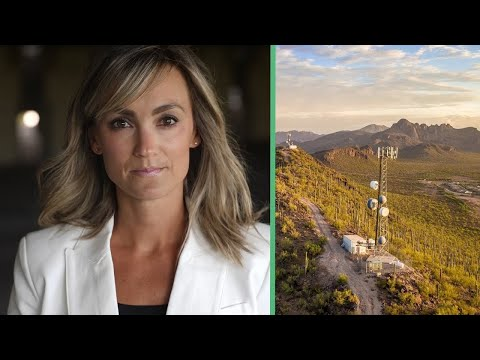 Spheres of competence
Traineeships and apprenticeships
Dresden (Hybrid)
Yesterday
Publication date: 25-01-2022