SAP ASE und Sicherheitslücke Log4j
Mon, 13 Dec 2021 15:58:59 +0100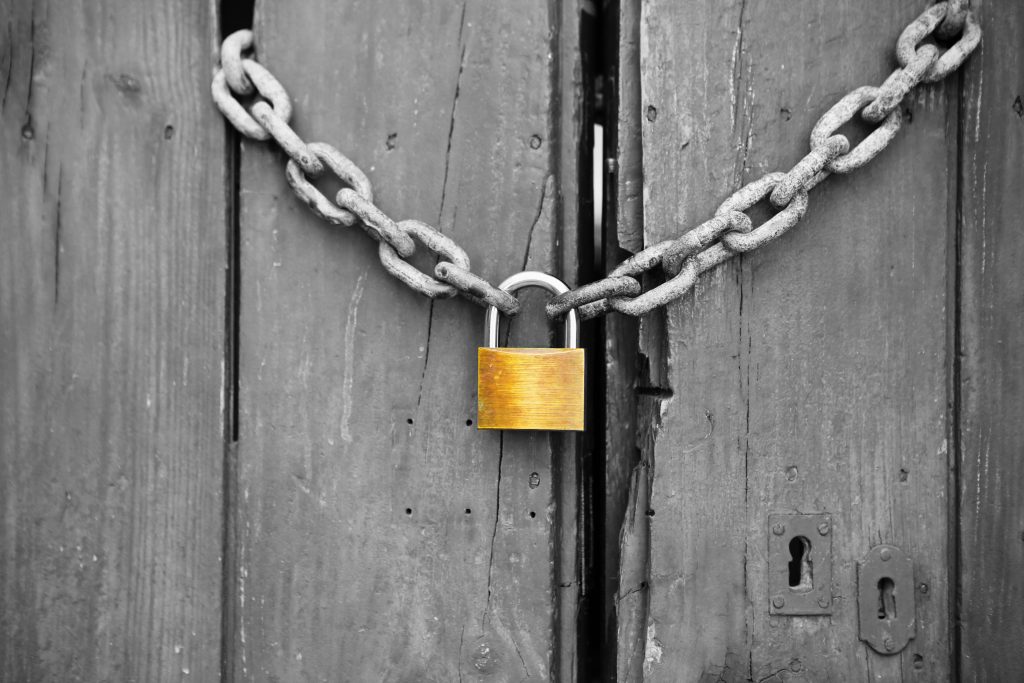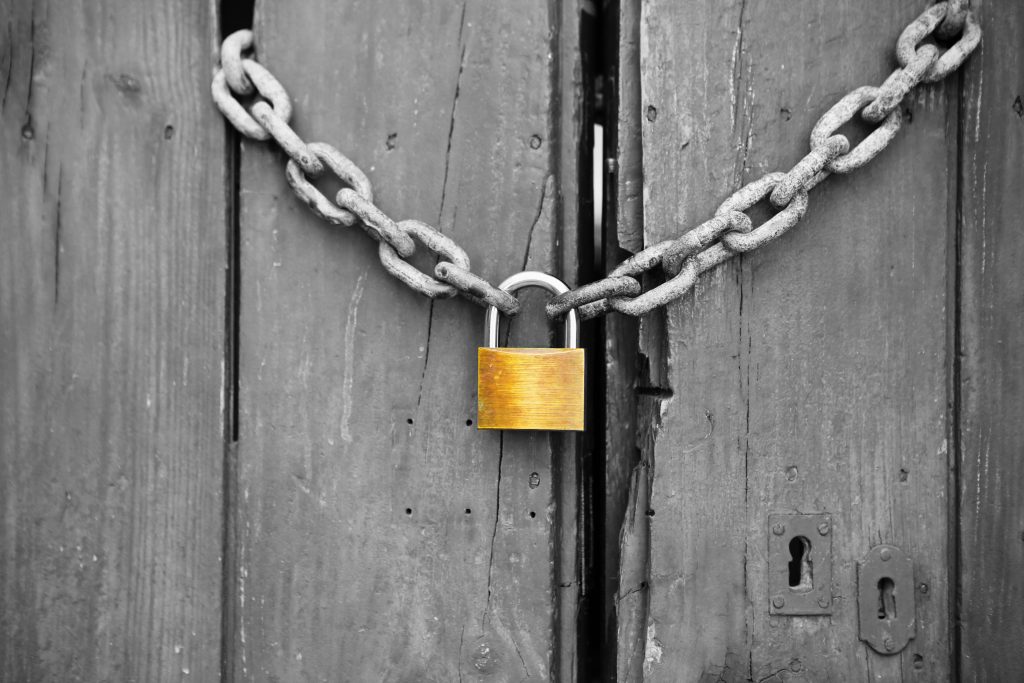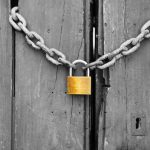 Am 10. Dezember 2021 ist die kritische Zero-Day-Sicherheitslücke namens Log4Shell in der weitverbreiteten Java-Logging-Bibliothek Log4j bekannt geworden. Auch an SAP Adaptive Server Enterprise (Sybase) sowie SQL Anywhere geht das log4j-Sicherheitsproblem CVE-2021-44228 (BSI-Link) nicht ganz spurlos vorbei...
---
Other current blog posts of the organization
Jobs of SQL Projekt AG
SQL Projekt AG
Driving Digital Excellence
Unsere Passion: Datengetriebene Geschäftsanwendungen
Die SQL Projekt AG unterstützt Unternehmen bei der Beschleunigung und Absicherung einer auf Daten basierenden Wertschöpfung. Wir erschließen Datenquellen, verbinden Systeme & Prozesse und wandeln Daten in praktisch umsetzbare Entscheidungen.
Von globalen Unternehmen über Organisationen der öffentlichen Verwaltung bis hin zu neu gegründeten Startups – Daten getriebene Organisationen setzen auf die SQL Projekt AG, um ihre Entscheidungsgeschwindigkeit abzusichern.

Mit mehr als 25 Jahren Erfahrung in der Konzeption und Realisierung von Softwarelösungen sind wir eines der erfahrensten und renommiertesten Unternehmen am Markt. Ziel ist es, mittelständige und große Unternehmen passgenau zu unterstützen: mit fachkundiger Beratung, vielfältigen Produktlösungen und flankierenden Dienstleistungen.