Herrn Prof. Dr. Klukas haben wir im Rahmen von Veranstaltungen des Silicon Saxony kennengelernt, aber auch durch Empfehlungen von bestehenden Community-Mitgliedern sind wir auf Empfehlungsbund.de aufmerksam geworden. Unser Ziel ist es, unsere Sichtbarkeit bei Fach- und Führungskräften zu stärken und somit qualifizierte Bewerber für BIKE24 zu gewinnen.

BIKE24
Bike24 GmbH is a modern e-commerce company for bicycle and sporting goods based in Dresden. Our success story began in 2002. In the meantime, BIKE24 is one of the leading online retailers in this industry throughout Europe and employs more than 450 people who are working every day in the interest of satisfied customers. Today, our approximately 100,000 products are shipped to more than 70 countries worldwide.
Talents wanted and opportunities
E-commerce is a dynamic market where fast, effective and innovative action is required. Applicants looking for a new professional challenge who want to prove their expertise in a committed and dynamic team are therefore sought by us. We want you to develop visions together with us and actively shape our company growth. Flat hierarchies and short decision-making channels enable us to have fast and uncomplicated processes. In addition to a long-term and trusting cooperation, a familiar and friendly working atmosphere is equally important to us. Become a part of our success story and enrich our team with your creativity, your team spirit and your commitment - we are looking forward to you!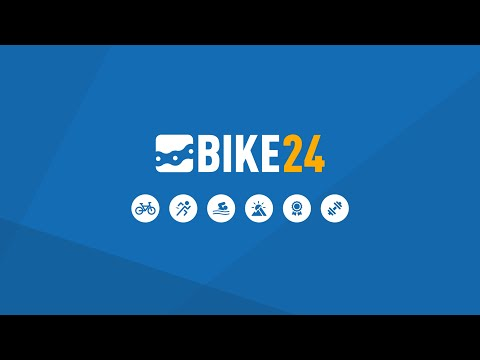 Jobs for professionals and executives
Internships and apprenticeships
Apprenticeship • Zentrale (Hybrid)
8 days ago
–
BIKE24