Wir haben das Projekt von Anfang an begleitet. Vertrauensvolle Zusammenarbeit und der Austausch von Bewerbern passen zusammen. Das Ganze ist ein einleuchtendes Konzept. Wir haben durch ITsax.de in wenigen Wochen zwei Stellen besetzen können, die wir seit über einem Jahr per Headhunter suchten. Jedes Jahr werden 3-4 der wichtigsten Einstellungen über ITsax.de realisiert.

interface projects GmbH
interface projects GmbH is a leading German company offering enterprise search and information management solutions with its product intergator. intergator is an intelligent cross-system search engine, knowledge management and analytics platform based on machine learning. intergator is offered as software and as appliance solution. Serving as a single point of access intergator unlocks valuable content, whether it exists in file servers, emails, websites, databases, cloud content, SharePoint, CRM, ECM, PLM, SAP, ERP or any other data source. It allows users to gain access to all essential data inside and outside their organization on any platform or device, instantly and securely.
Being more than a universal search tool, the intergator social dashboard is a personalized interface and information cockpit, tailored to share information. intergator has proven to be an extremely efficient tool as it allows users to navigate within search results and to limit or extend these upon needs. Moreover, intergator expands on a keyword search and provides powerful algorithms, interrelations and social media monitoring solutions.
Talents wanted and opportunities
Für das innovative Dienstleistungsportfolio sucht interface:projects engagierte Mitarbeiter, die sich der Herausforderung des kontinuierlichen Wissenserwerbs stellen und sich mit ihrer ganzen Persönlichkeit in eine kompetente und partnerschaftliche Beratung der Kunden des Unternehmens einbringen.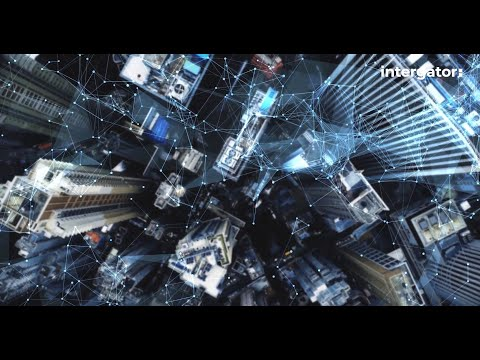 Jobs for professionals and executives